Frequently Asked Questions
Call 203-244-9512 for personal shopping help
Q: How do I place an order?
A: You may place your order through our website or you may call 203-244-9512.
Q: Can I send an image for engraving?
A: Yes. You may upload a file on a product page while selecting your engraving options. You may also send a file to sales@crystalizeonline.com. For best results and quickest turnaround time, we request a High Resolution, Black and White JPEG file. If this is not possible, please send us what you can and we try our best to convert it into a file we can work with.
Q: Can you engrave more characters and lines than what is available on the website?
A: Yes, please call us at 203-244-9512 and tell us what you would like.
Q: Can I see what my engraving will look like?
A: On each product page you can select various engraving options and a preview will appear in the preview box. Preview of Logos and Images do not appear.
Q: What shipping service do you use?
A: Most of our shipments are handled by UPS. During checkout you may choose from a number of options depending on how quickly you need your order.
Q: When will my order ship and how long does an order take to arrive?
A: Most products ship the next business day after it is ordered. During checkout you can choose from a variety of service types offered by UPS. UPS does not deliver on Saturdays & Sundays. Service options range from standard ground service to next day air. For customers that select our free shipping option we will use UPS Ground. This service may take 5-7 business days from coast-to-coast (our products ship from our store in Danbury, CT)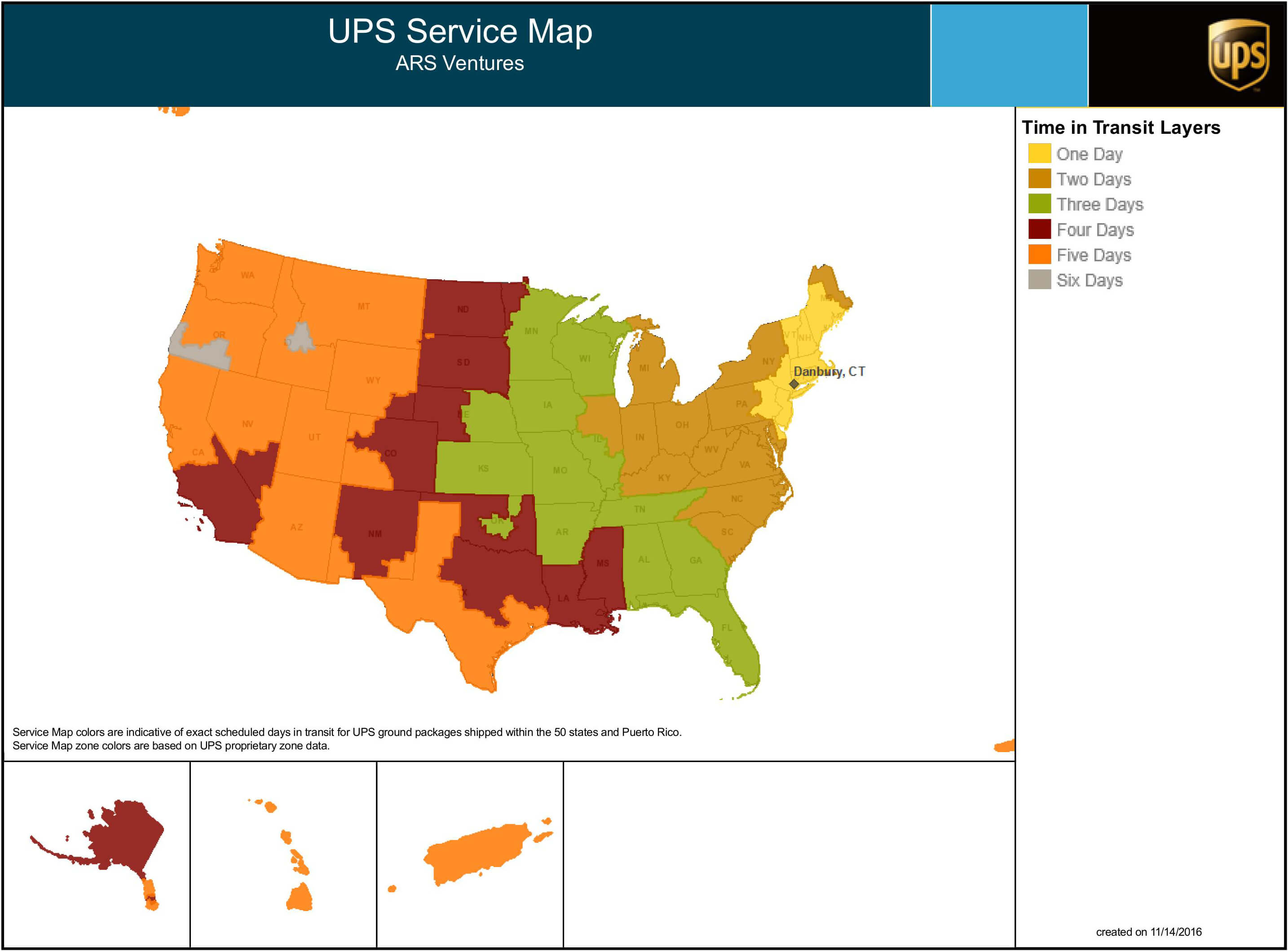 Q. Do you ship Internationally?
A. We do ship internationally. We ship via UPS. The receiver of the shipment will be responsible for any monies owed in order to receive the package. These charges may include duty, customs, taxes, etc. These charges vary from country to country.
Q: What is your return policy?
A: Non Engraved purchased items can be returned within 30 days of delivery for a credit.(minus shipping charges and a 25% re-stocking fee ) The returned product must be returned with no damage to the item and in its original packaging. Engraved products are not returnable due to their customized nature.
Q: Do you have a satisfaction guarantee?
A: Our goal is provide you an engraved product that looks as best it can. There are circumstances that are beyond our control. We are not responsible for:
Spelling, punctuation or grammatical errors made by the customer
Errors in user-selected options such as product type or size
Most crystal products are hand crafted and may have small imperfections which in most cases should not be considered flaws but a natural result of hand crafting.
Q: What Constitutes a Flaw in Crystal?
A: Frequently, we attempt to explain the facts of crystal artisanship to customers seeking flawless perfection in the tableware merchandise they buy. In reality, such perfection can be achieved only in assembly line products. Of course, this is not possible or even desirable in quality ware whose manufacture depends so much on the skill and artistry of individual craftsmen. Slight variations in crystal ware pieces are actually a confirmation of fine crafting. Most customers who appreciate fine crystal understand this.
Q: Is a "seed" or bubble in crystal stemware a flaw?
A: No. The tiny "seeds", or bubbles the size of a pinpoint, visible when you examine crystal against a strong light, are formed by gases when chemicals unite in the fusing or melting of the raw ingredients. These bubbles do not affect the quality or the beauty of the glass.
Q: What is Prop 65?
A: Follow this link http://oehha.ca.gov/prop65/background/p65plain.html